Our Story
Established in 1982, Navdisrah Construction Company provides a range of civil engineering construction services throughout the Middle East. We have involved in construction projects such as Road and Railway, Tunnel, Bridges, Airport, Waterway and Dam and Industrial Building. Our involvement extends from feasibility through construction to maintenance, and ranges from individual projects through to long-term framework agreements.
Achievements
Contracting competence
As a 1st grade Road & Transportation Services
As a 3rd grade Hydrology Services
As a 3rd grade Construction Services
As a 5th grade Oil & Gas Services
As a 5th grade Power Services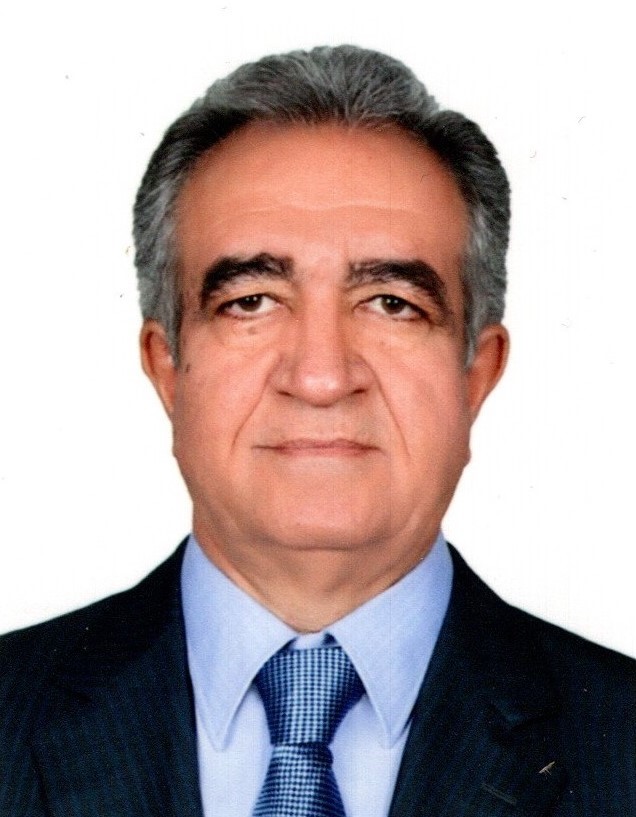 Our Vision
Built from a core reputation of a strong partner culture, we provide innovative whole-life solutions for construction business tailored to suit our clients' needs; working alongside our supply chain and employing the best practices on sustainability.
CEO - Jamshid Sheikh Akbari
June 22, 2019